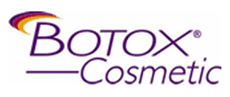 Normal sweating is necessary to cool the body and prevent it from overheating. People who suffer from hyperhidrosis sweat excessively even when the body does not need cooling.
Hyperhidrosis can occur on the palms, feet, underarms, or head. While the rest of the body remains dry, one or two areas may drip with sweat and make it difficult to function normally.
Injections with Botox® are FDA approved for the underarm areas. Sweating is significantly reduced after 4-5 days and lasts approximately 6 months or longer.
SAN FRANCISCO DERMATOLOGY SERVICES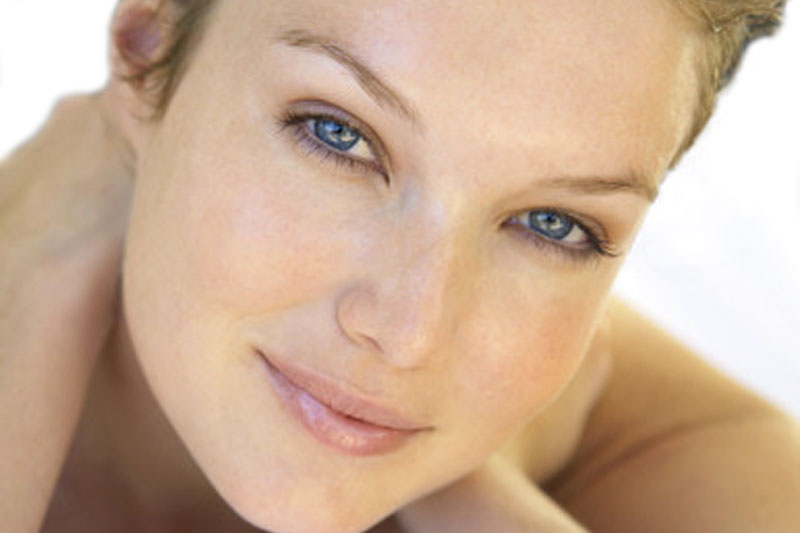 Wrinkle Treatments
BOTOX, Dysport, Juvederm and more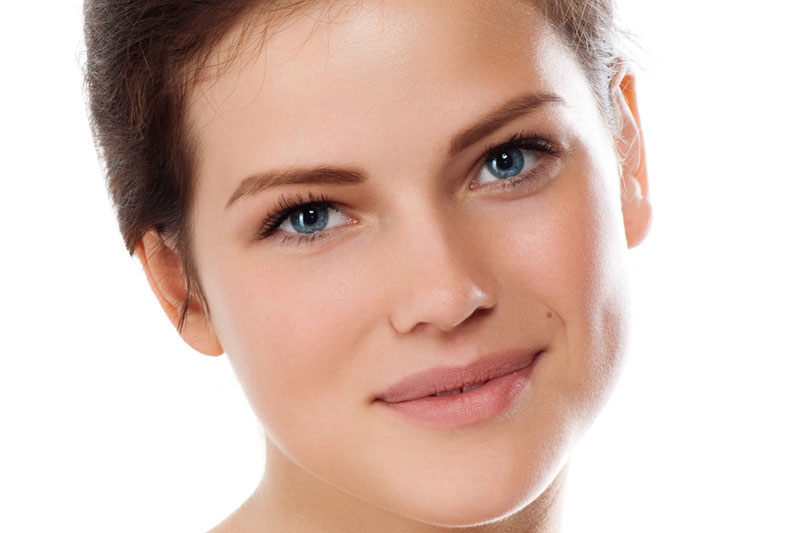 Laser Treatments
Fractional and Intense Pulsed Light (IPL)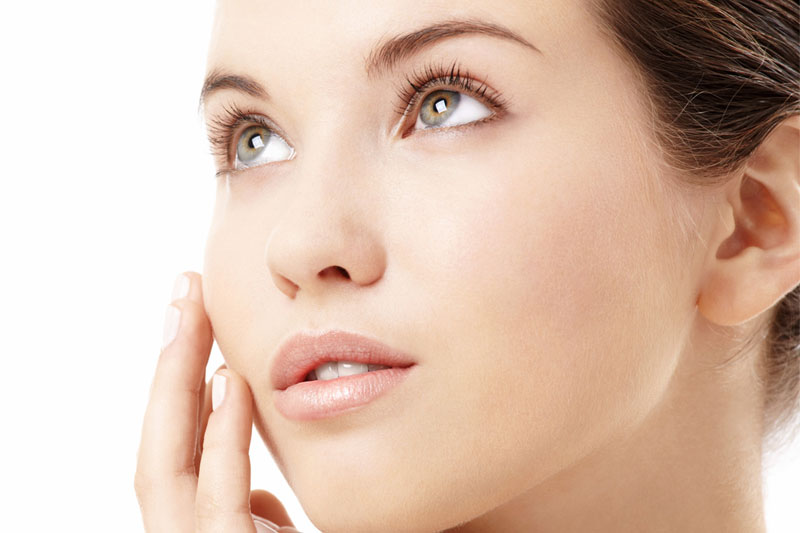 Skin Tightening
Ultherapy non-invasive facelift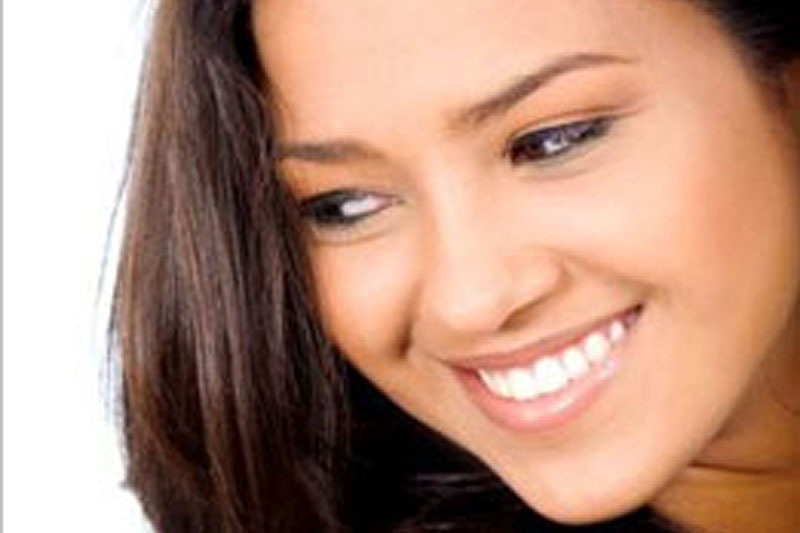 Medical Services
Services, Procedures and Skin Resources
MAKE AN APPOINTMENT TODAY
Call us at 415-923-3970 or send us a message