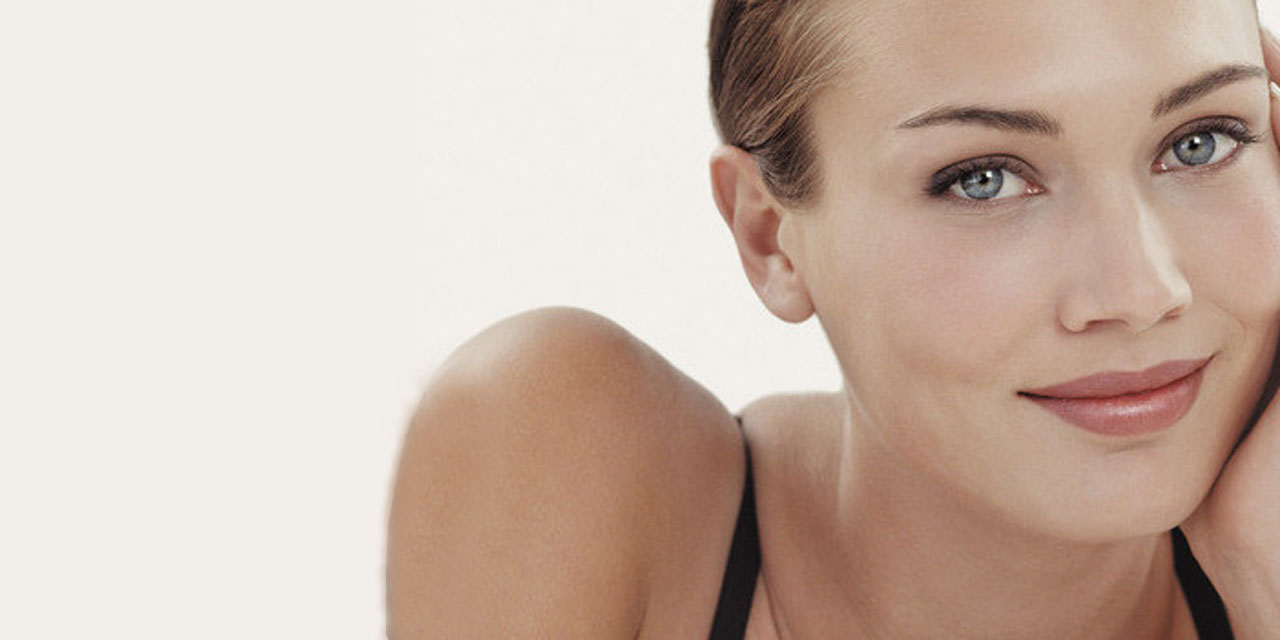 Intense Pulsed Light (IPL) Laser Treatments
Intense Pulsed Light or "IPL" is a non-invasive cosmetic procedure using broad-band light. It is most frequently used on the face, neck, and chest but can be used anywhere on the body. Patients especially love the results on the back of the hands.
IPL helps us "rejuvenate" – lessening brown spots and broken capillaries and in many cases making them disappear altogether. Patients experience a younger and more even complexion.
IPL is used to treat sun or "age" spots, small capillaries or telangectasias, small angiomas, and facial flushing common in Acne Rosacea.
Downtime is typically limited to redness, similar to a sunburn, for 2-3 days and sun sensitivity for about one week. Brown spots will appear darker before they flake off. Patient's can wear make-up to avoid social downtime if desired.
As with any of our cosmetic procedures, Dr. Dolev will consult with you to see if this is a good fit for your skin as well as explain both risks and benefits.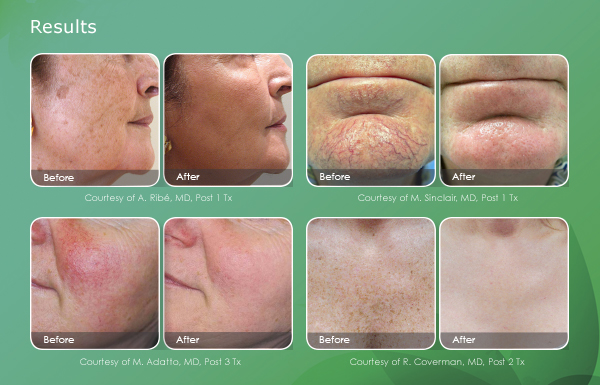 SAN FRANCISCO DERMATOLOGY SERVICES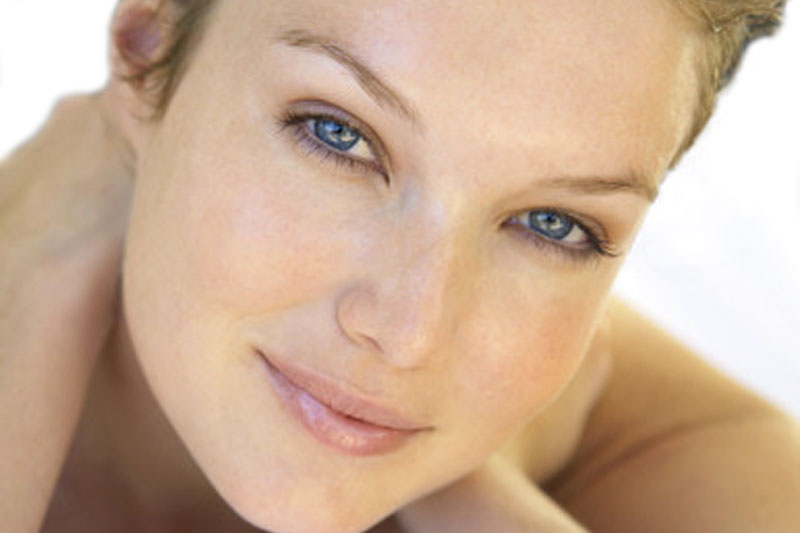 Wrinkle Treatments
BOTOX, Dysport, Juvederm and more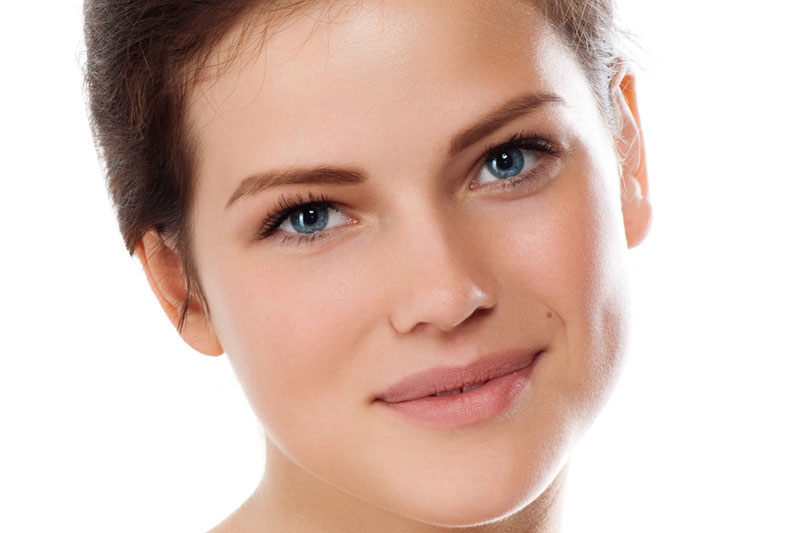 Laser Treatments
Fractional and Intense Pulsed Light (IPL)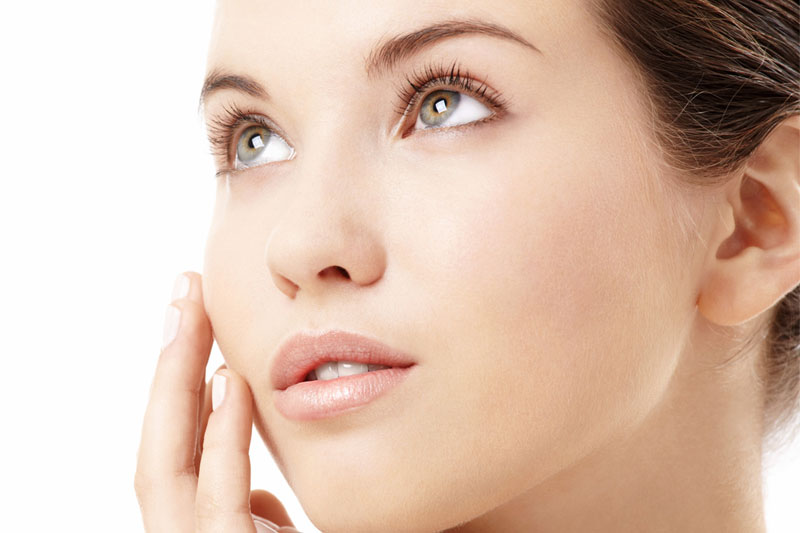 Skin Tightening
Ultherapy non-invasive facelift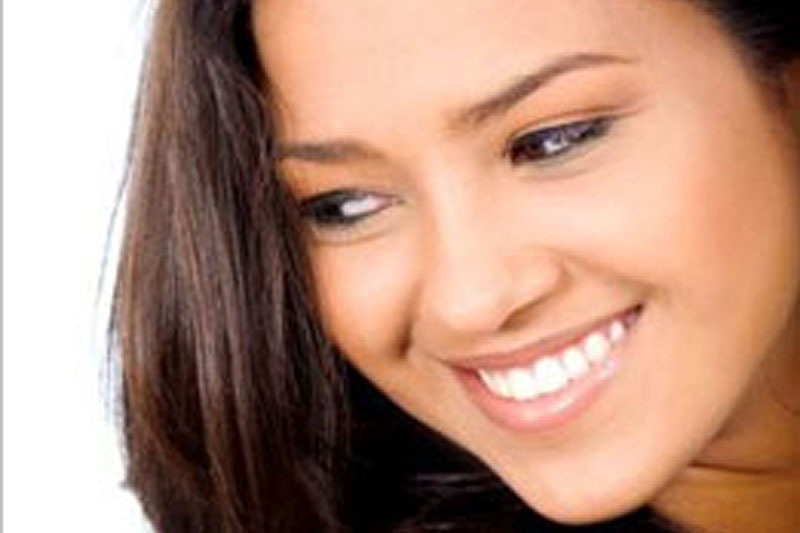 Medical Services
Services, Procedures and Skin Resources
MAKE AN APPOINTMENT TODAY
Call us at 415-923-3970 or send us a message