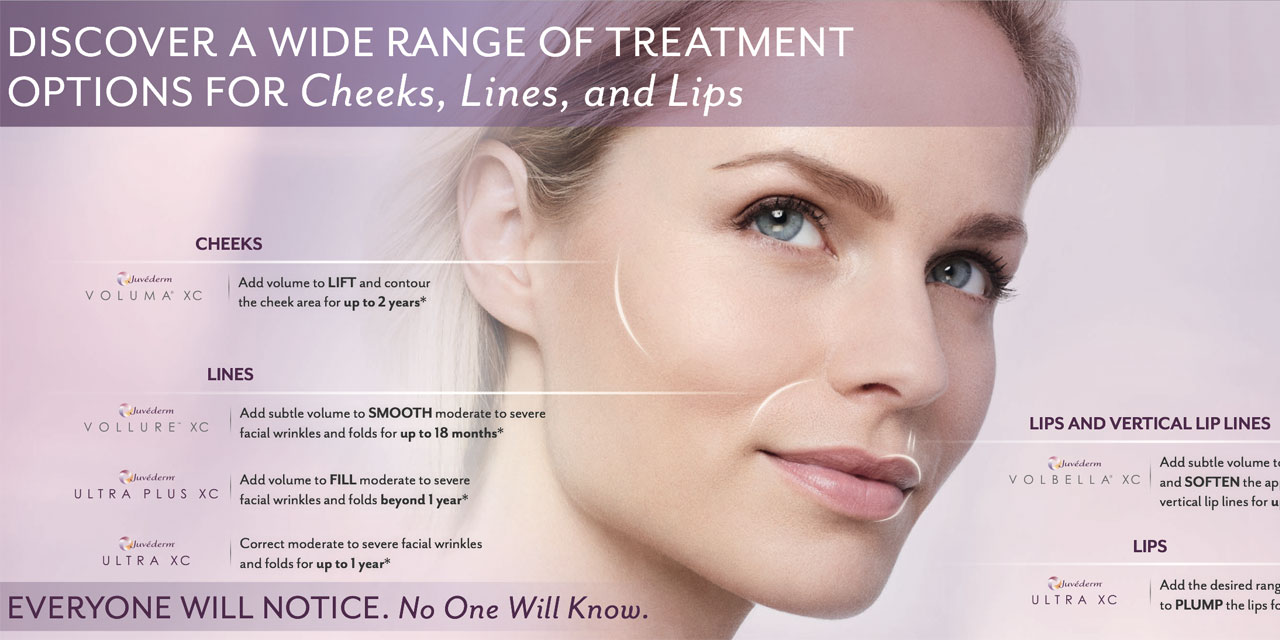 Juvederm Family of Facial Fillers


Young healthy skin contains plenty of naturally occurring hyaluronic acid. As your skin ages, sunlight and other factors reduce the abundance of it in your skin. This causes a lack of structure and volume creating wrinkles and folds.
Juvéderm Ultra XC ® and Juvéderm Ultra Plus XC ® are hyaluronic acid based gel fillers used to replace the volume lost and immediately reduces wrinkles. Juvéderm ® is manufactured using Hylacross™ technology, creating a smooth-consistency gel and is infused with lidocaine to improve comfort during treatment.
The colorless gel is injected into facial tissue especially around the nose and mouth. Results vary but most patients see improvement lasting up to one year.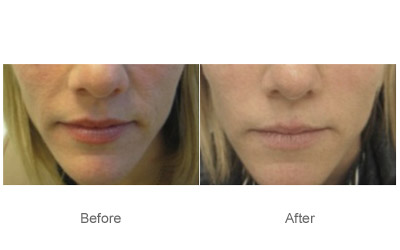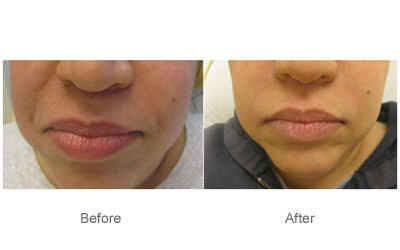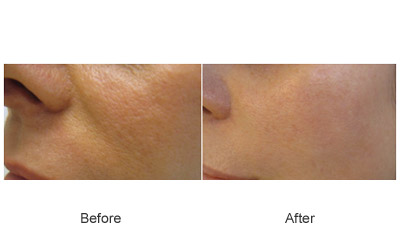 Juvederm Voluma XC

Voluma™ became FDA approved in 2013. Voluma™ will restore facial volume in the cheeks, jawbone and chin lost over time and is used to lift the overall shape of your face.
This filler is "thicker" than it's Juvederm® XC counterpart and lasts longer, up to 2 years. Similar to other fillers we use, it contains 0.3% Lidocaine to reduce injection pain and increase comfort during injections.
It is best to schedule treatments at least 2 weeks before any major events since some bruising or redness may occur.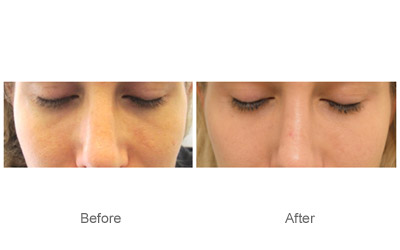 SAN FRANCISCO DERMATOLOGY SERVICES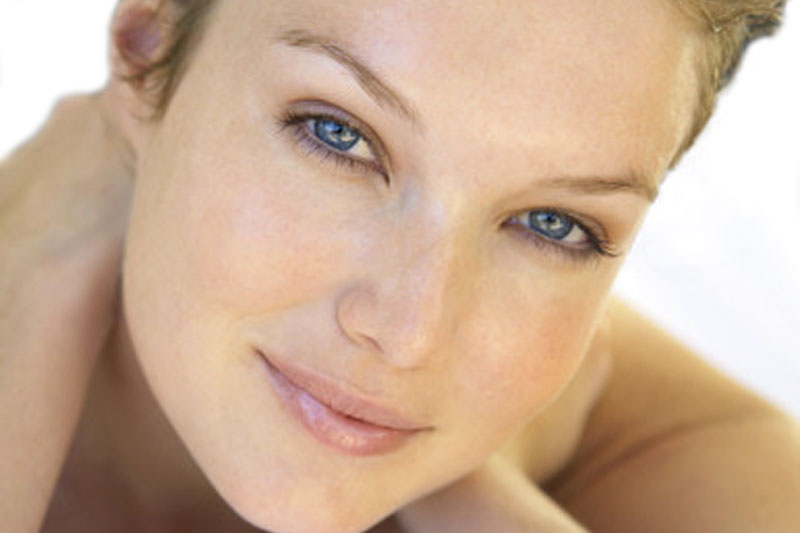 Wrinkle Treatments
BOTOX, Dysport, Juvederm and more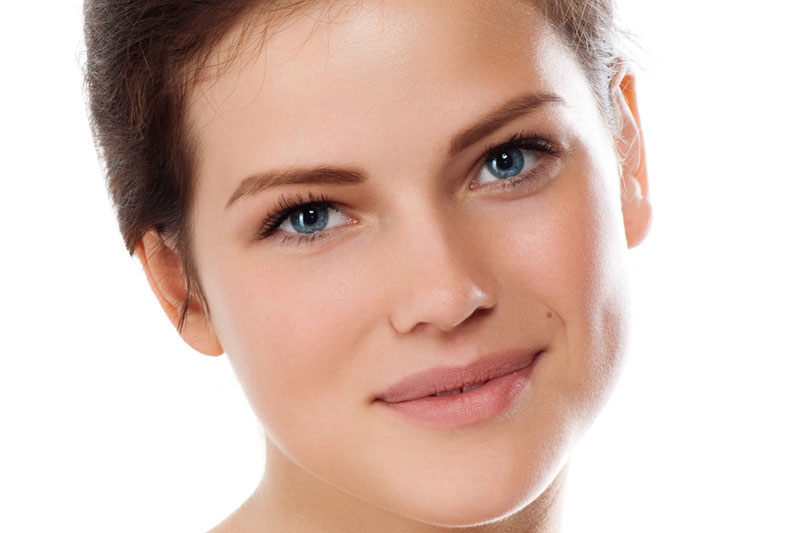 Laser Treatments
Fractional and Intense Pulsed Light (IPL)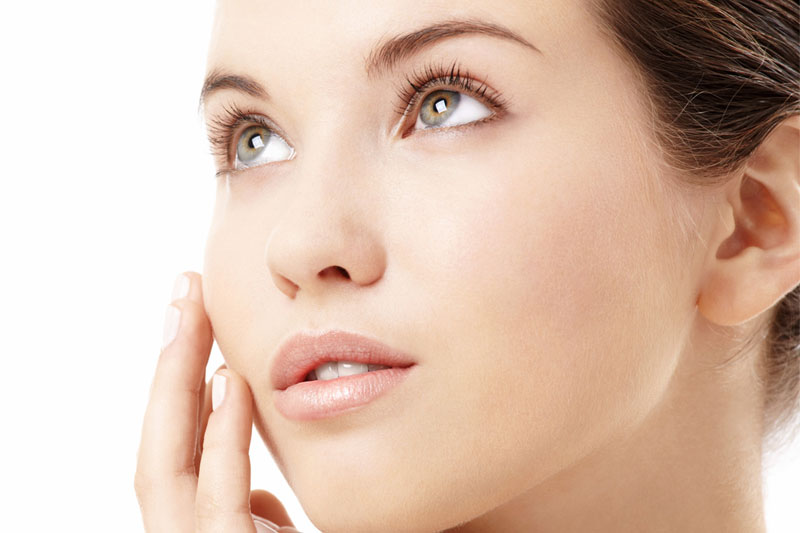 Skin Tightening
Ultherapy non-invasive facelift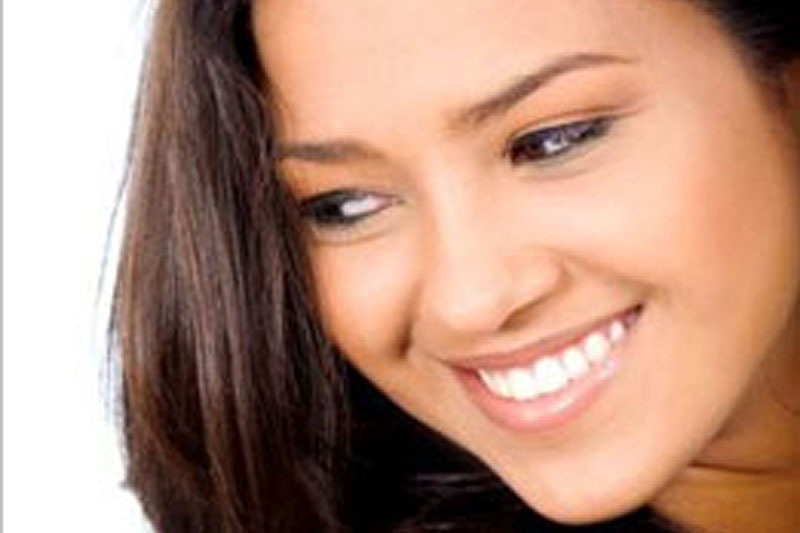 Medical Services
Services, Procedures and Skin Resources
MAKE AN APPOINTMENT TODAY
Call us at 415-923-3970 or send us a message