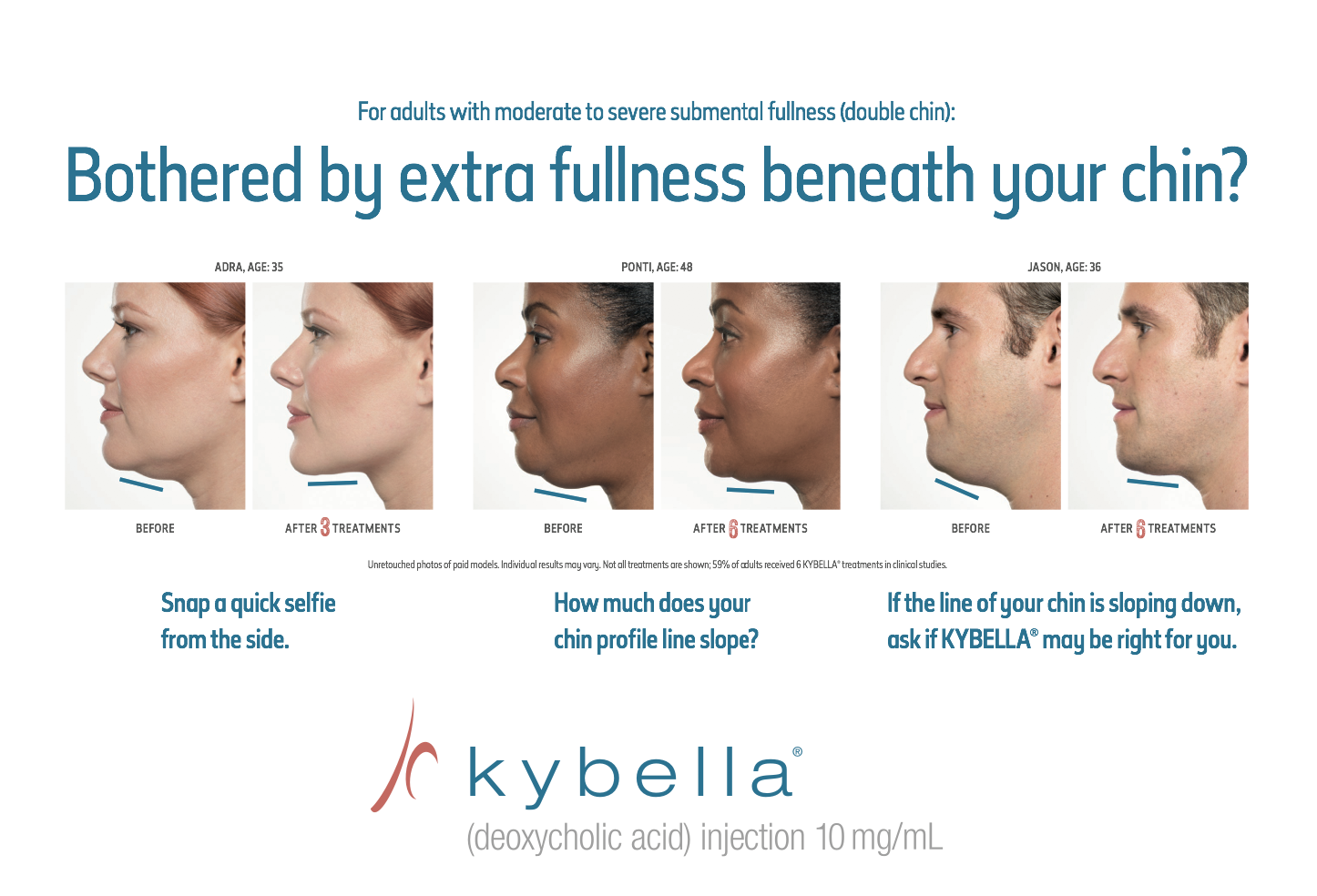 Kybella™ for Fat Reduction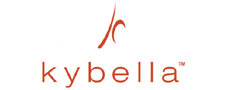 Kybella™ is the first FDA-approved injectable for fat cell destruction. It will contour and improve the appearance of the submental region under the chin, also referred to as a "double chin." Once destroyed, fat cells can no longer store or accumulate fat.
You can expect 2 to 3 treatments about six weeks apart. Results are permanent as long as there are no significant lifestyle changes, however patients from clinical studies who gained weight after Kybella™ did not see a return of their submental fullness.
Some bruising may occur after treatment and swelling may be noticeable for 2 to 5 days. Initial swelling can take up to 1 to 2 weeks to subside, so the final results will appear within 4 to 6 weeks. Temporary tingling and other mild side effects will be discussed prior to the procedure.
Dr. Dolev will assess your submental area and let you know if you are a good candidate. In some cases, because of increased skin laxity, she may combine treatment with tightening lasers. We also offer Kybella for treatment of jowls and off-face sites such as the upper inner thigh and bra rolls.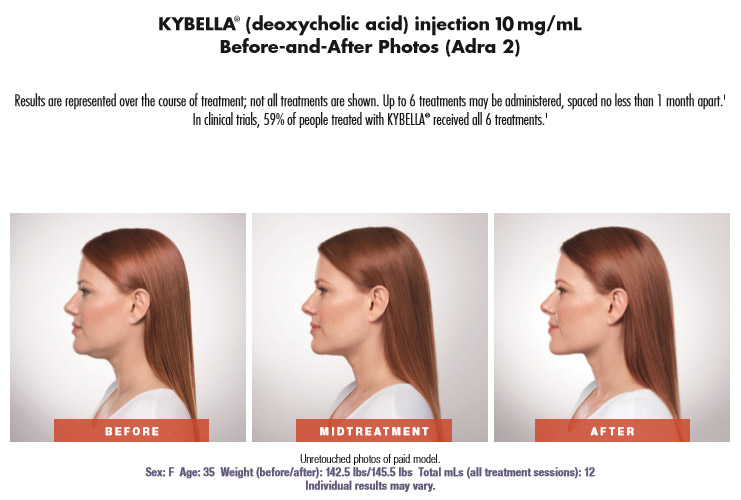 SAN FRANCISCO DERMATOLOGY SERVICES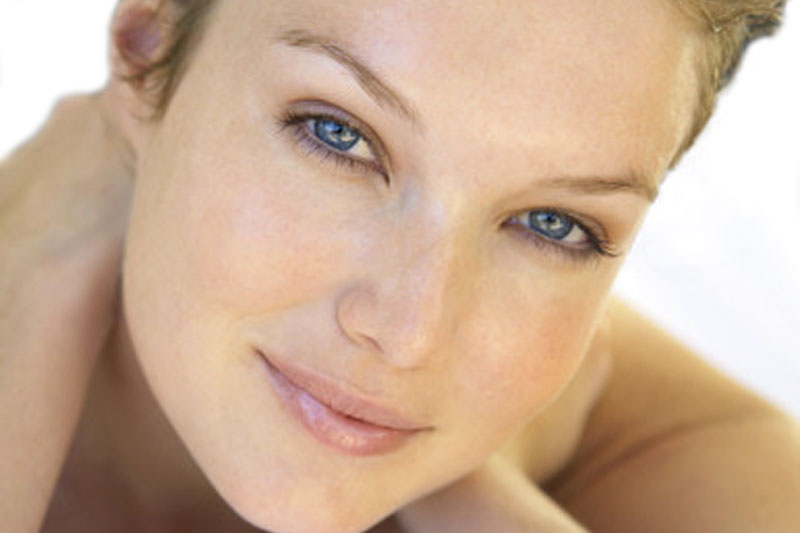 Wrinkle Treatments
BOTOX, Dysport, Juvederm and more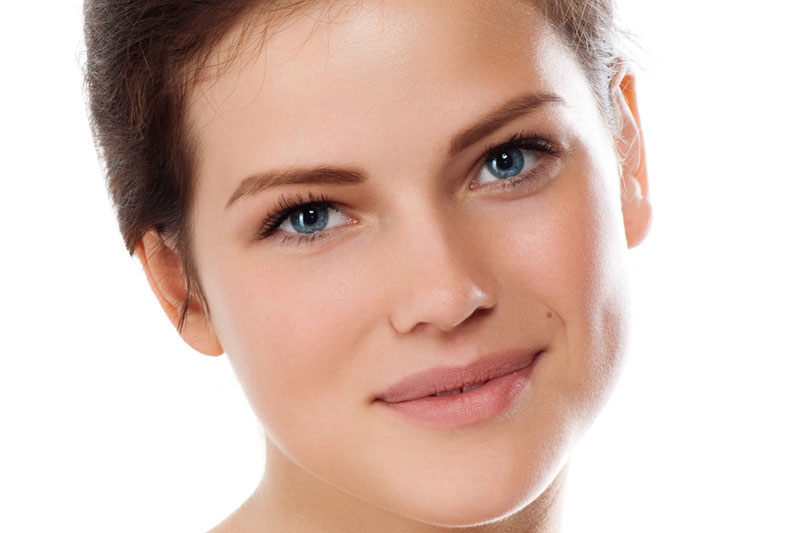 Laser Treatments
Fractional and Intense Pulsed Light (IPL)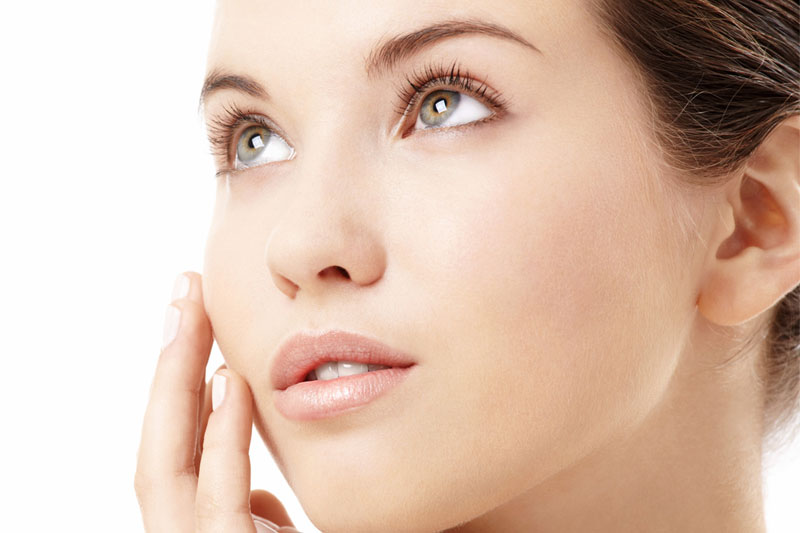 Skin Tightening
Ultherapy non-invasive facelift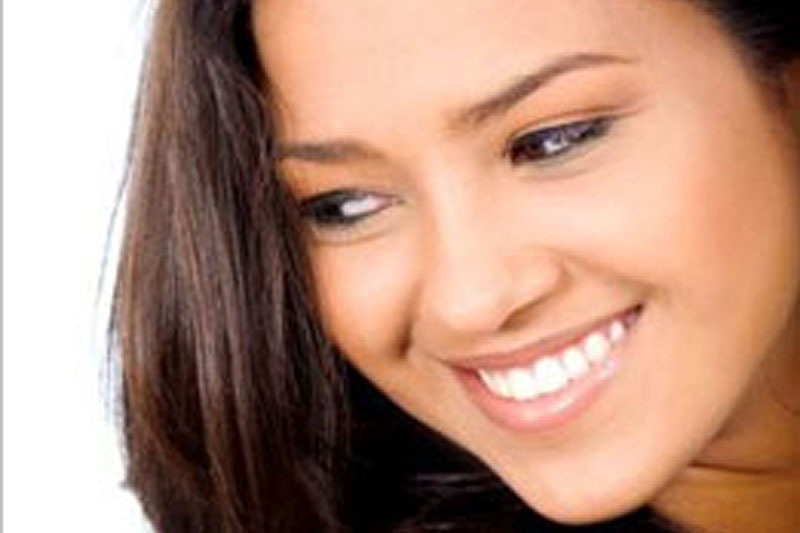 Medical Services
Services, Procedures and Skin Resources
MAKE AN APPOINTMENT TODAY
Call us at 415-923-3970 or send us a message