Our specialized medical grade peels are used to treat acne, pigmentation, redness, as well as improve the texture and tone of your skin.
Chemical exfoliation of the skin utilizes specific topical compounds applied to the outer layer of the skin to rejuvenate it. The type, amount, duration, and strength of the acid applied all determine how deeply the peel will penetrate the skin. Some chemical peels are mild and superficial, while others can be medium or deep.
Glytone Professional by Enerpeel® uses an innovative technology that allows the product to penetrate with maximal effectiveness but minimal irritation. The term "peel" is misleading because most people do not peel after a superficial treatment. You can get the benefits of a peel without the downtime.
Glycolic acid
30%, 50% or 70% Glycolic Acid
Reduces build-up of "dead" cells
Chemoexfoliation with little surface trauma
Improvement in texture, acne, and photodamage
Salicylic acid
Reduces build up of "dead" cells
Specific action on keratin
Decreases sebum production
Reduces symptoms of acne- prone skin
Mandelic acid
Decreases skin redness
Improvement in texture and color
Formulated for patients with redness or sensitive skin
TCA (Trichloroacetic) acid
Superficial to medium depth peels
Decreases mild to severe hyperpigmentation
Improved fine lines and wrinkles
Formulated to minimize pain and downtime
Combination peels to reduce signs of Aging (Lactic, Salicylic, Resorcinol, TCA)
Eye
Lip
Hands
Décolletage
SAN FRANCISCO DERMATOLOGY SERVICES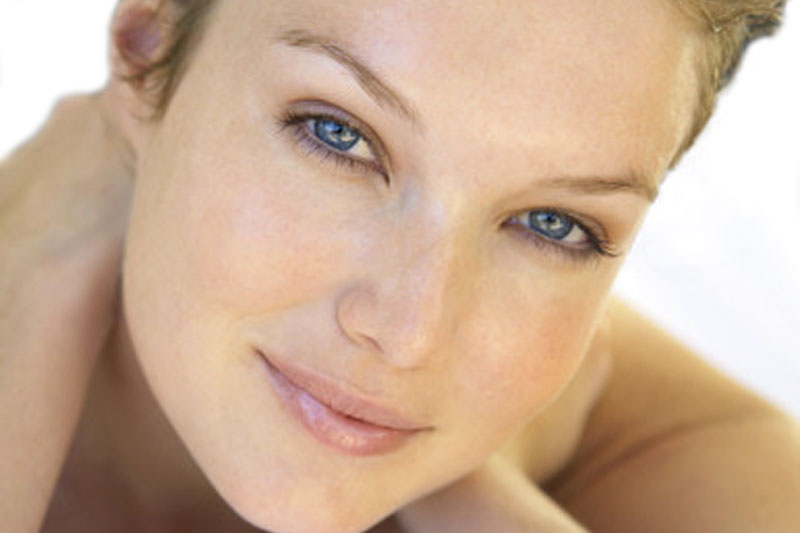 Wrinkle Treatments
BOTOX, Dysport, Juvederm and more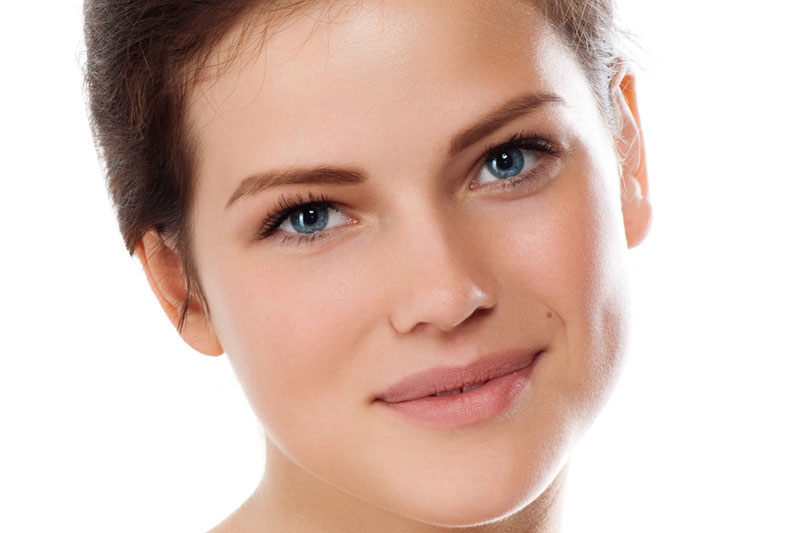 Laser Treatments
Fractional and Intense Pulsed Light (IPL)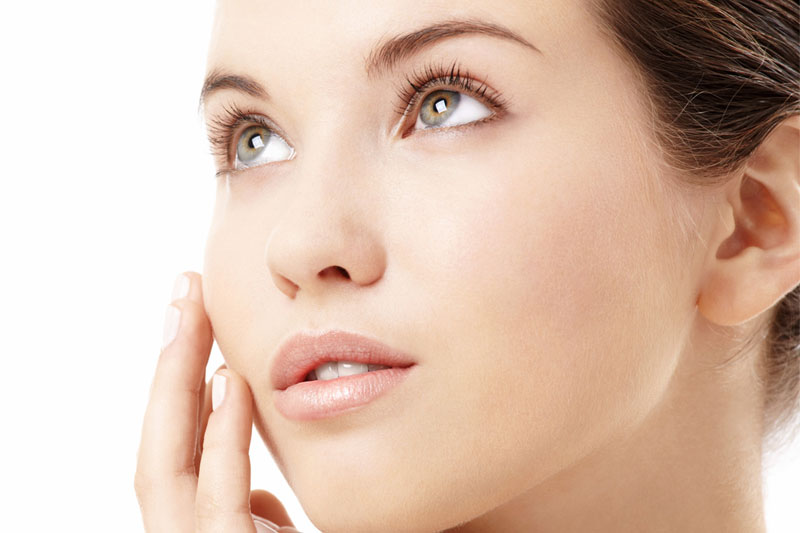 Skin Tightening
Ultherapy non-invasive facelift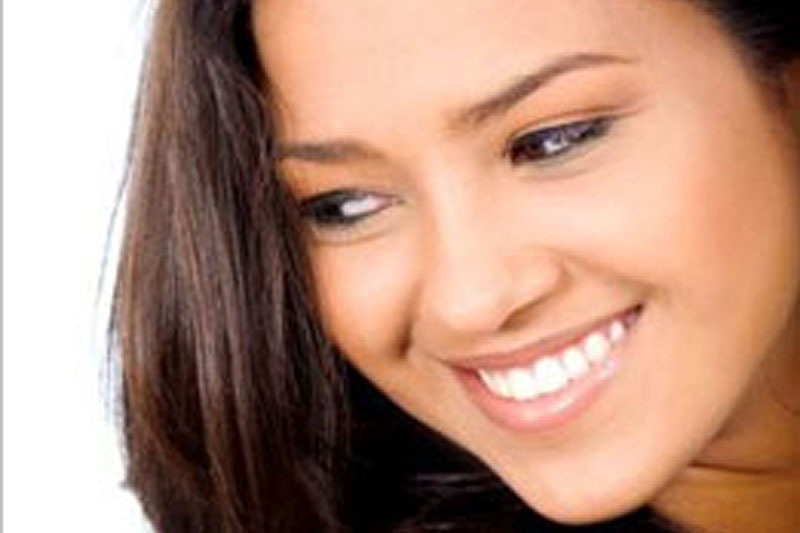 Medical Services
Services, Procedures and Skin Resources
MAKE AN APPOINTMENT TODAY
Call us at 415-923-3970 or send us a message