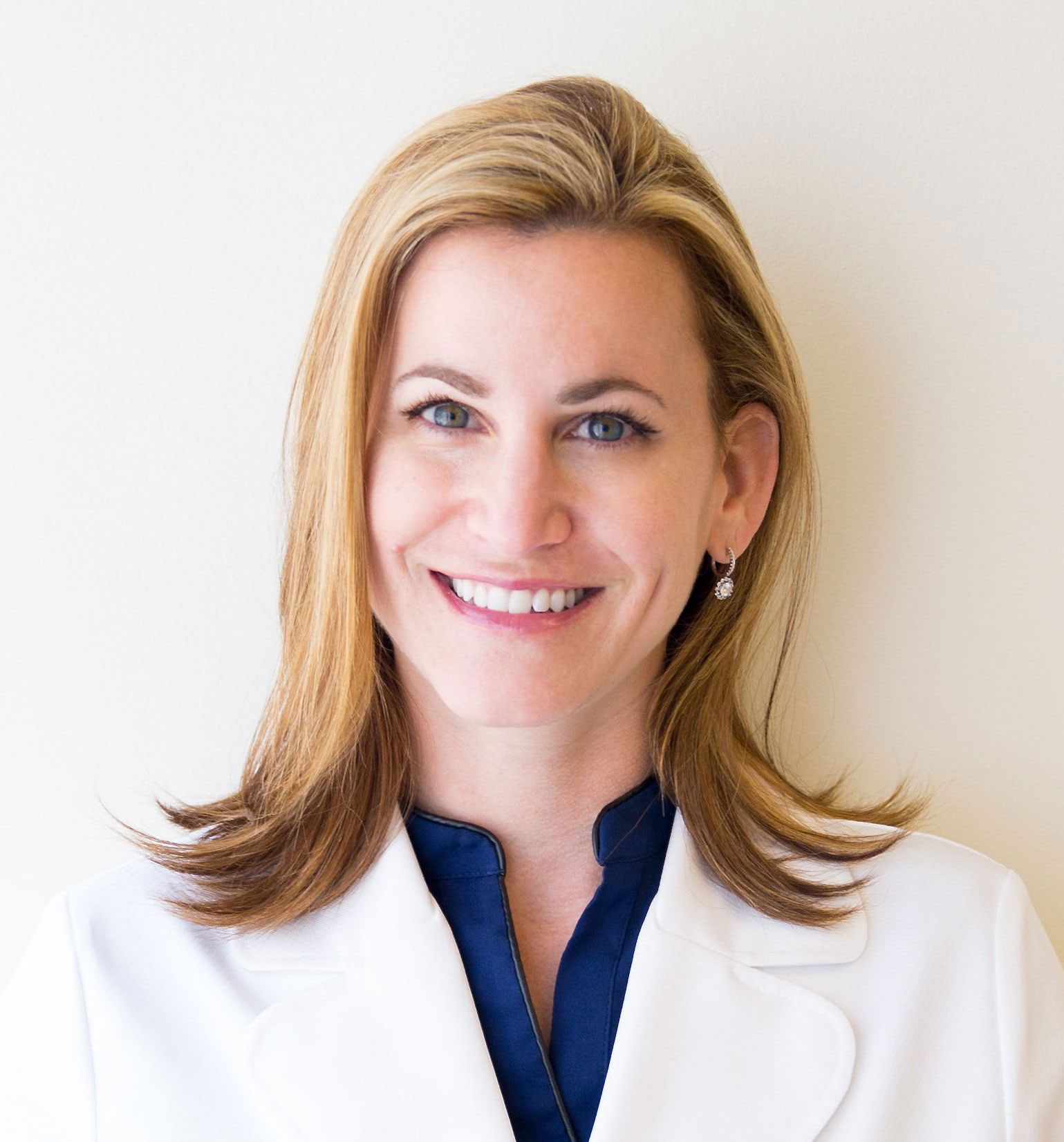 Welcome to Dolev Dermatology
Located in the heart of Pacific Heights, San Francisco, Dolev Dermatology offers a comprehensive range of medical and cosmetic skin services.
Dr. Jacqueline Dolev, M.D. is a highly trained, board certified, San Francisco dermatologist who is committed to providing you with the highest quality of medical care for your skin and advanced cosmetic procedures.
We run an efficient boutique practice and believe your time is valuable. Therefore, appointment times are dedicated to you. Whether you choose a "liquid face lift" or a simple laser procedure, customized treatments will make you look like a younger YOU.

Improve Frown Lines and Wrinkles
BOTOX, Dysport, Juvederm & more
The Non-Surgical Lift for You
Ultherapy non-invasive facelift
Restylane Family of Fillers
Volumize Your Skin
Laser Treatments
Fractional Laser and Intense Pulsed Light (IPL) for refreshed skin
Juvederm Family of Fillers
Reduce wrinkles and add volume
Medical Services for Common Skin Conditions
Services, Procedures and Skin Care Resources
REQUEST AN APPOINTMENT TODAY
Call us at 415-923-3970 or send us a message to request an appointment with Dr. Dolev